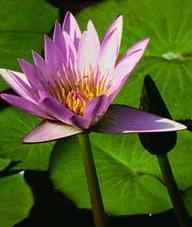 Looking for CPA exams study partner (belmont)
San Francisco, CA • 09/14/2007
I have a bs degree in accounting and ms degree in accounting and finance.





Recently I applied to sit in the CPA exams & will be taking 1 or 2 by end of this year.





I am an accountnat and am living in Belmont.





I am looking for one or two study partners to motivate and help each other during the exams and in the career.





I have unlimited outgoing call minutes, so I can call you or you can call me in the evening to discuss about any accounting or finance issues.





I am also looking for a job in a CPA firm, hopefully not so far away from Belmont. If you have any recommendation, please email me. I will treat you a big dinner if I get the job offer!





Thanks a lot!




Posted by: OhSoHandy User
Located: San Francisco, CA
(No map found for this address)